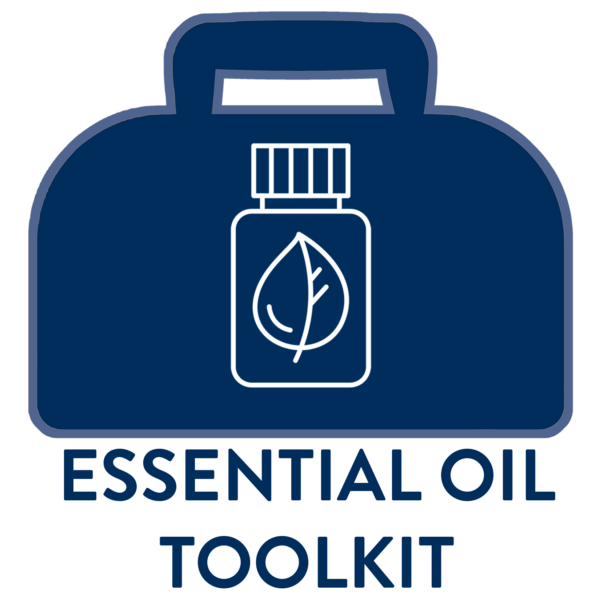 Essential Oil Safety Products: Multi-Use License + EO&Natural Remedies Toolkit
Will you be using our Essential Oil Safety cards or Essential Oil Binder in a group setting, in a class, with clients, or with your downline?
If so, we most certainly welcome you to do so and are glad they fit your needs, but because the products are copyrighted, group use requires the additional, add-on purchase of a one-time Professional & Group License Fee.
This purchase is for the license PLUS all our essential oil safety products.

This fee allows you unlimited lifetime sharing!
The License Fees for each product are:
Essential Oil Safety Cards – $99.
Essential Oil Binder – $149.
Both together – $199.
Not sure if you are required to pay the licensing fee? Basically, if you will be making copies for more people than just yourself or use in your own home, then you qualify for the group license. This applies whether you're using just one set or the entire collection.
(For gift-giving, a group license is NOT required, but you do need to purchase one set per gift, just as if you were buying a physical product.)
The multi-use license can also be used as a money-saving discount. If you plan to gift at least five sets of EO Cards or three EO Binders – either now or years down the road – it works out to be cheaper if you purchase a group license, which gives you lifetime unlimited copies to share.
Your license will be e-mailed to you immediately after purchase. Please contact support@nourishingjoy.com with any issues.